Presidents Academy 2023
July 9-11
Location  |  Travel  |  Registration  |  Schedule
We are thrilled to host chapter leaders from all over the country in Los Angeles for this year's Presidents Academy from July 9-11! What can you expect from PA 2023? Not only will chapter leaders in attendance gain leadership skills during PA, but they'll also bring back a better understanding of DKA processes and policies, best practices, a renewed passion for DKA, and a larger nation-wide network of DeKAs who will support them through their chapter officer term.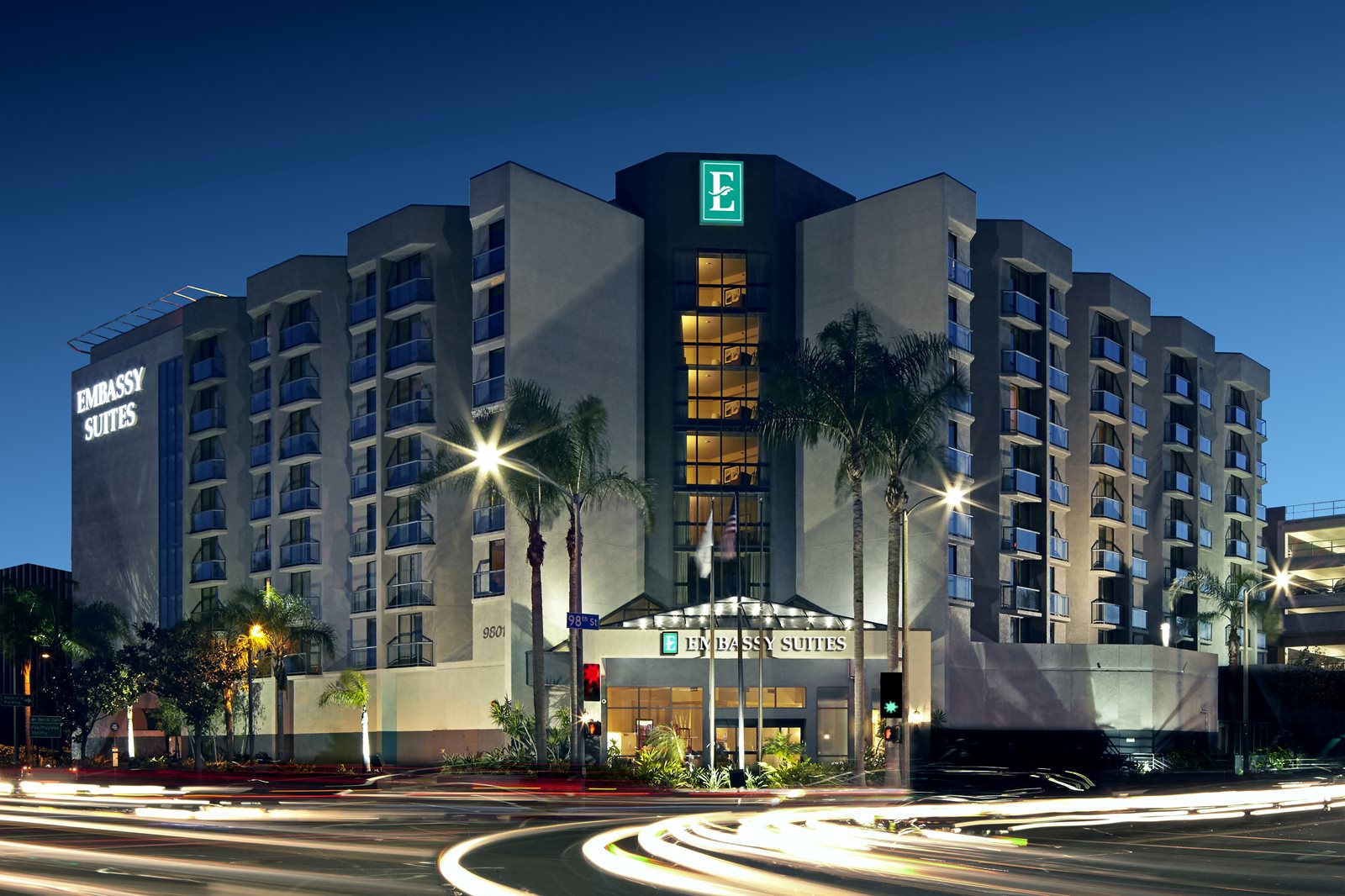 DATE/TIME:
PA programming will begin around noon on Sunday, July 9, and will wrap up on Tuesday, July 11 at noon. Please use this time frame as you plan your travel.
Sunday morning we'll be hosting an optional tour of the DKA archives for any local DeKAs to attend, starting around 9 AM. We invite our early arrival PA attendees to join as well, if you are able. The tour will be recorded for those who cannot be there in person.
LOCATION/HOTEL INFORMATION: 
The Embassy Suites LAX - North will be hosting us for Presidents Academy. The property is a short distance from the LAX airport and offers a free airport shuttle. If you are flying into Los Angeles for Presidents Academy, please plan to fly into LAX Sunday morning, July 9.
Embassy Suites LAX - North
9801 Airport Blvd
Los Angeles, CA 90045
If you registered already and selected a quad or double room at the Embassy Suites, DKA Headquarters will manage all the hotel stay details on your behalf. Please note that only quad room fees will be covered by DKA, double rooms can be reserved on a first come, first serve basis and the hotel room fee will be the responsibility of the attendee. If you select to stay in a single room, you will be responsible for booking your own stay at the Embassy Suites.
TRAVEL
We encourage all PA attendees to make travel arrangements sooner rather than later, especially if you are flying in. We will start at noon on Sunday, July 9 and end at noon on Tuesday, July 11. Please make travel arrangements accordingly. 
Presidents Academy is an investment back into our chapters, and therefore we cover the hotel and meal expenses for 2 members per chapter. The only thing we do not cover is transportation. Many times, chapters will budget to send 2 chapter leaders to PA. If additional funds are needed for travel, we are fundraising for scholarships that will be awarded on an application basis to help members cover their travel costs. The amount we are able to award in scholarships is to be determined. The application for scholarships will open soon!
REGISTRATION
Registration for PA is now open! If you are an incoming chapter/associate chapter President or Vice President (or if you are filling in for one of these officers), click here to register! Registration closes June 15! If you register for PA, you will automatically be registered for the virtual Conclave programming, you do not need to register for both.
SCHEDULE
We are currently creating the schedule for PA and will publish it as soon as we have it complete! For the time being please see a draft schedule below to get an idea of the arrival times and departure times. All times listed below are in Pacific time zone. Anything that is not labeled as optional will be required for all PA attendees
Sunday, July 9
Time
Programming
Description
Location

9:00 AM

Tour of the Archives (optional)

An optional pre-cursor to PA

USC

12:00 PM

Arrive at hotel

Secure luggage storage will be available if rooms are not ready

Embassy Suites

12:30 PM

Welcome Lunch!

PA officially begins - please arrange travel to arrive by lunch

Hotel

1:30 PM

Programming

 

Hotel

6:00 PM

Dinner & Networking

Open to all local DeKAs - cost TBD (free for PA attendees)

Hotel

8:00 PM

Free Time

 

 

Monday, July 10

8:00 AM

Breakfast (optional)

 

Hotel

9:00 AM

Programming

 

Hotel

12:00 PM

Lunch

 

Hotel

1:00 PM

Programming

 

Hotel

5:00 PM

Load Buses

Evening off-site for dinner and bonding

TBD

6:00 PM

Dinner

 

TBD

7:00 PM

PA Activity

 

TBD

10:00 PM

Return to hotel

 

Hotel

Tuesday, July 11

8:00 AM

Breakfast (optional)

Plan to be checked out of your hotel room by 9 AM when programming begins

Hotel

9:00 AM

Programming

 

Hotel

12:00 PM

Closing Lunch

 

Hotel

1:00 PM

PA Ends

Please arrange for travel after PA ends. A free shuttle will be available to the airport.

Hotel